Acquisitions and Investing
We are actively acquiring small business. Please see our criteria below.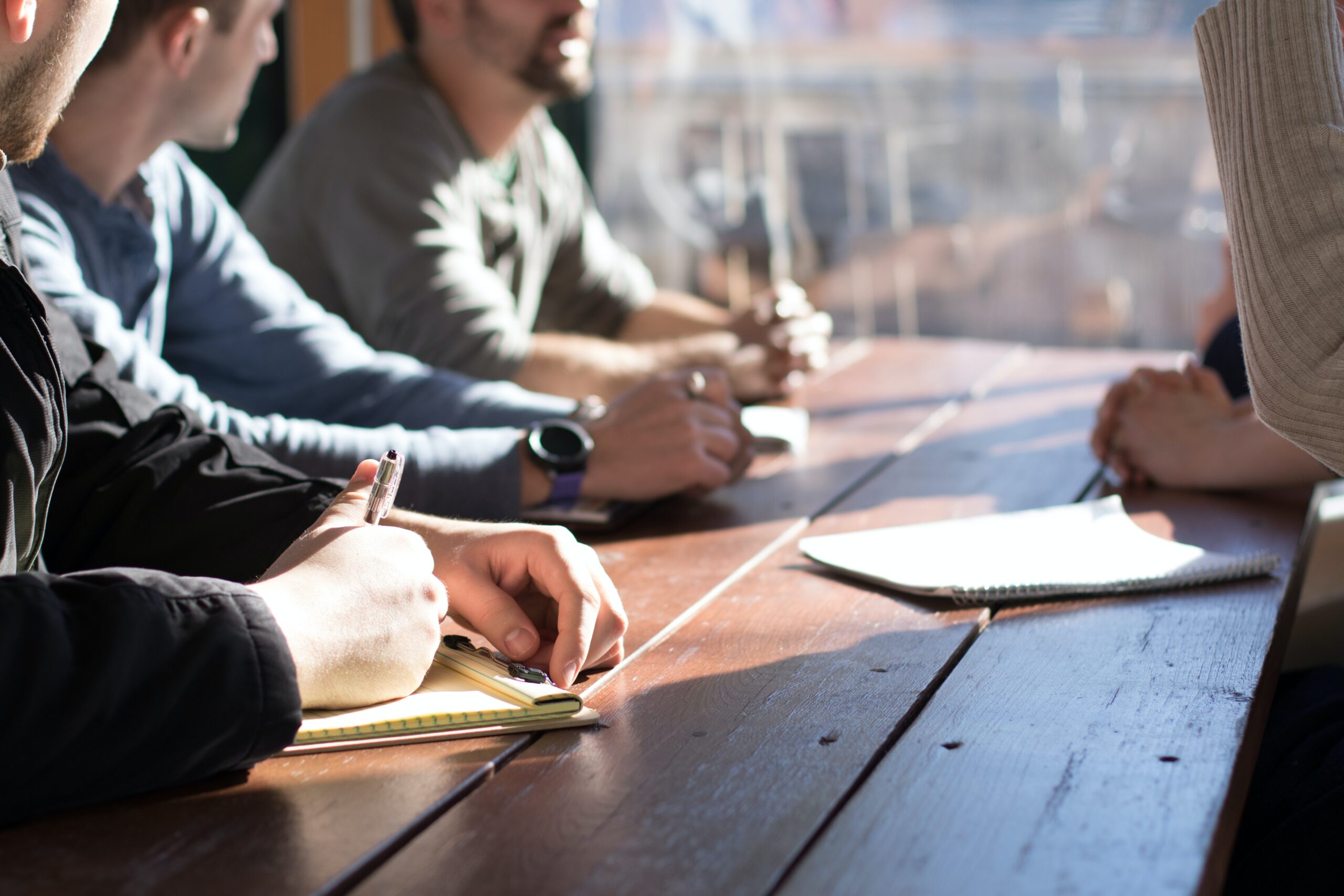 Criteria
Geography
---
Headquartered in New Hampshire or New England
---
Revenue
---
$2mm+ or a clear trajectory to get there within 3 years
---
Industry
---
Service industry
Hospitality industry
Other businesses with a strong operator and team in place that is cash flow positive
---
Team Makeup
---
We acquire businesses that already have a solid team in place, especially at the leadership level. GFM takes a hands-off approach to the businesses we acquire. Instead, we would provide strategic and financial oversight and trust the company to do what it does best.
---
Business Performance
---
Steady growth, sticky revenue and >15% EBITDA
Ten Companies to Watch
2015
Business NH Magazine
Top Family Business in NH
2015/2017/2019/
2021
Business NH Magazine
Top 100 Private Companies
2019/2021
Business NH Magazine
Community Involvement